Activists and People for the Planet
Support and follow these incredible Earthspeakers, and the causes they work toward. Each are uniquely and actively making a difference in the world.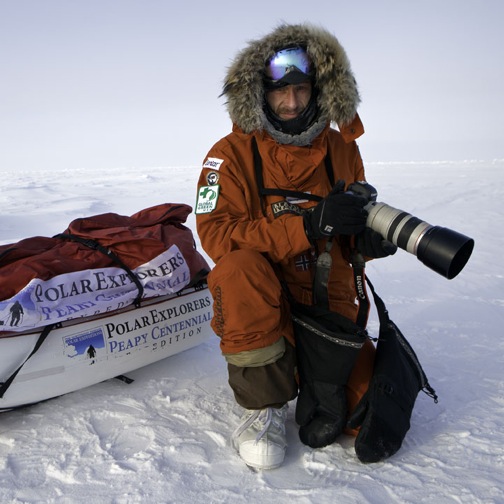 Extreme activist, explorer and photographer Sebastian Copeland and Katsi Cook, a Native American rights activist, environmentalist and women's health advocate, from the Mohawk nation. Learn more at Running Strong.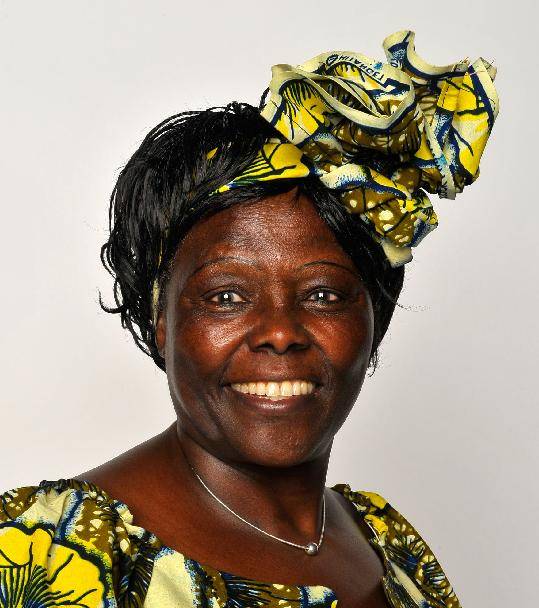 Wangari Maathai, ecofeminist, founder of the first African
environmental platform and winner of the Nobel Prize greenbeltmovement.org/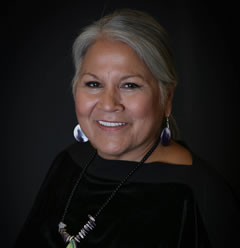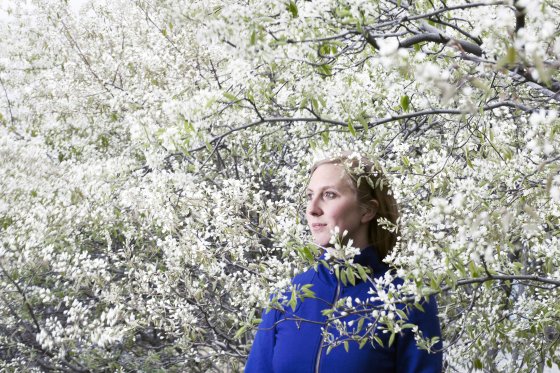 May Boeve, Executive Director, 350.org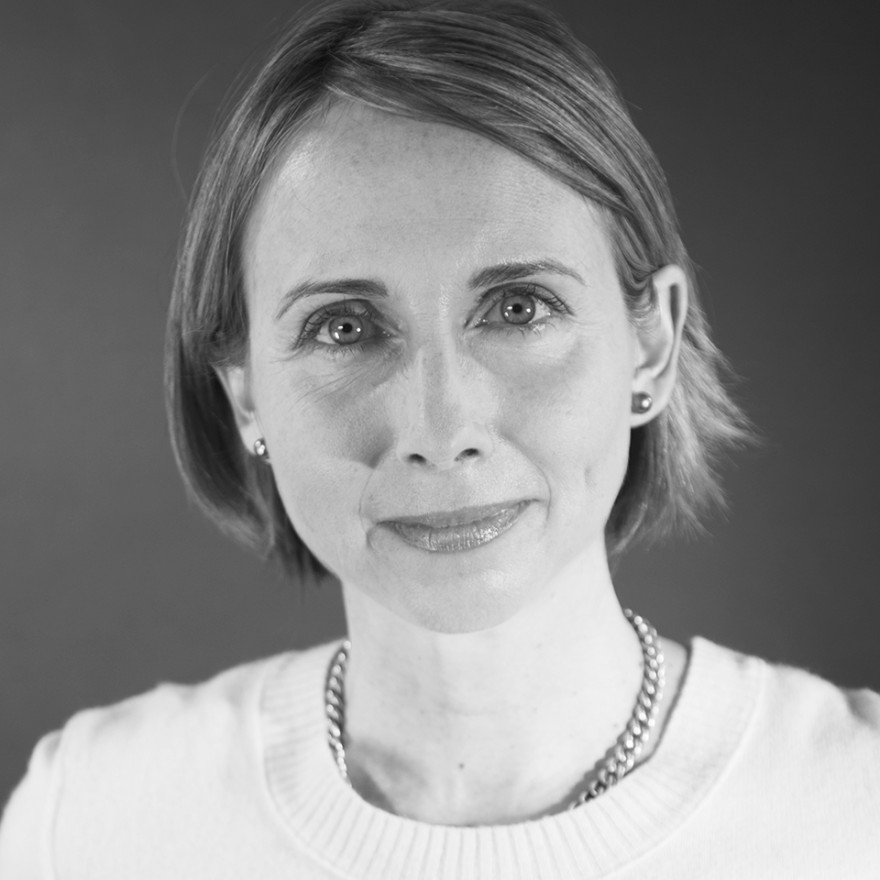 Heidi Cullen, Journalist, Weather Reporter, chief scientist for Climate Central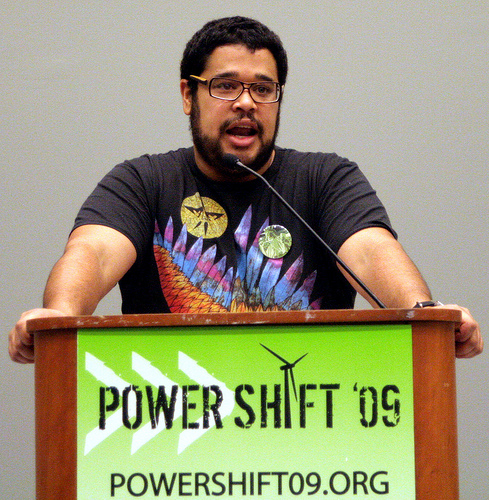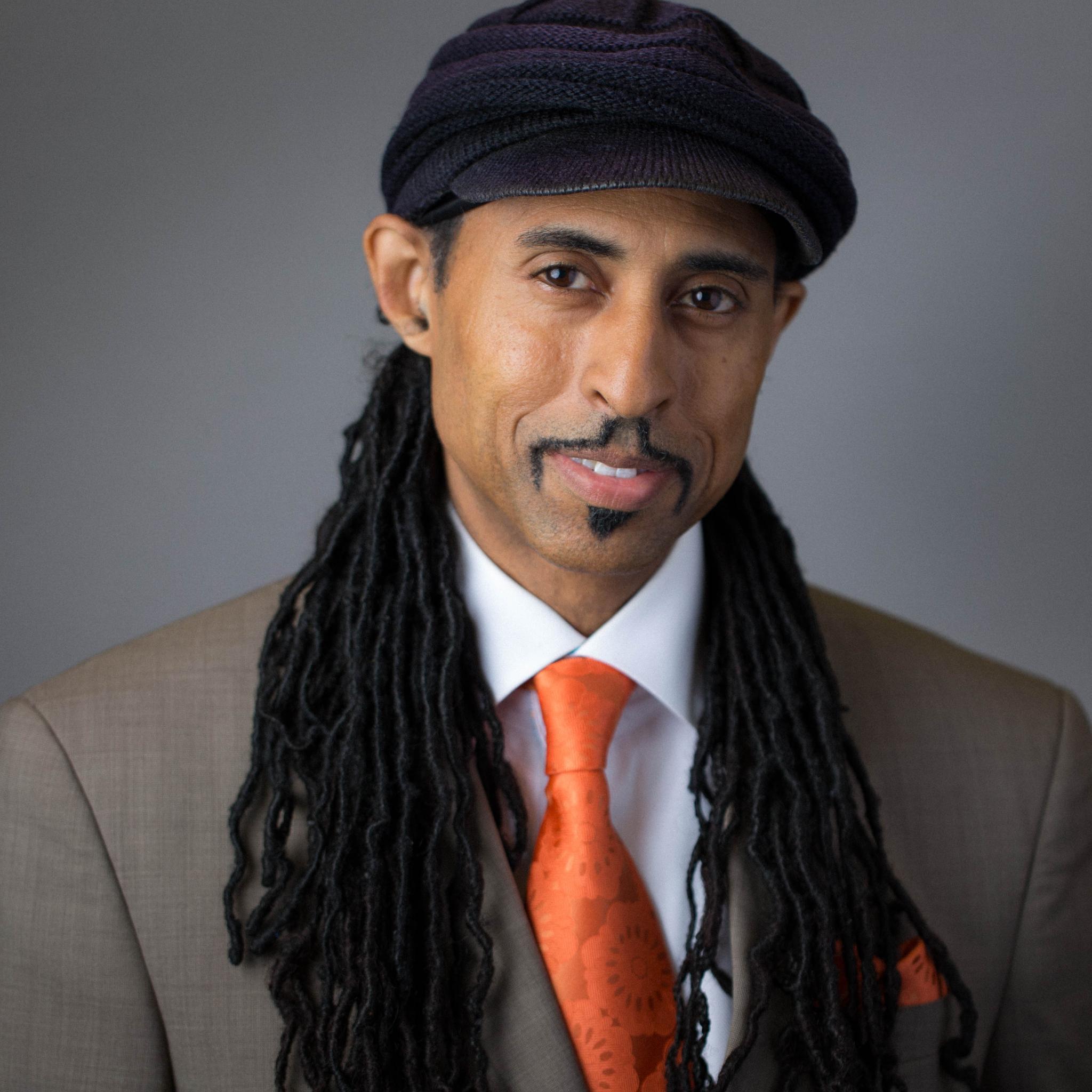 Mustafa Santiago Ali and Rev. Lennox yearwood for Climate, Environmental Justice and Community Revitalization.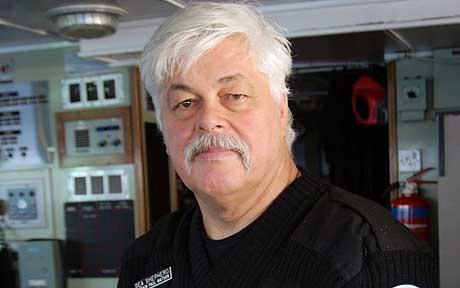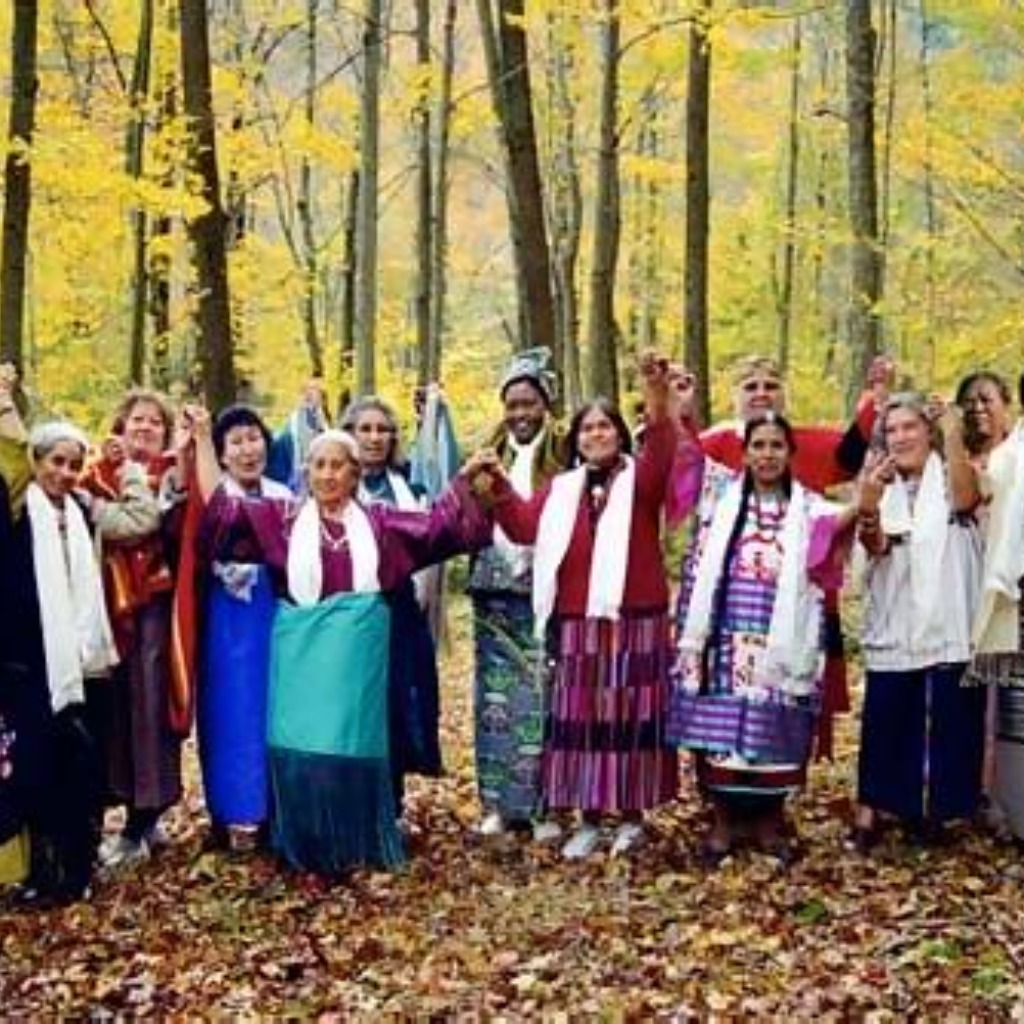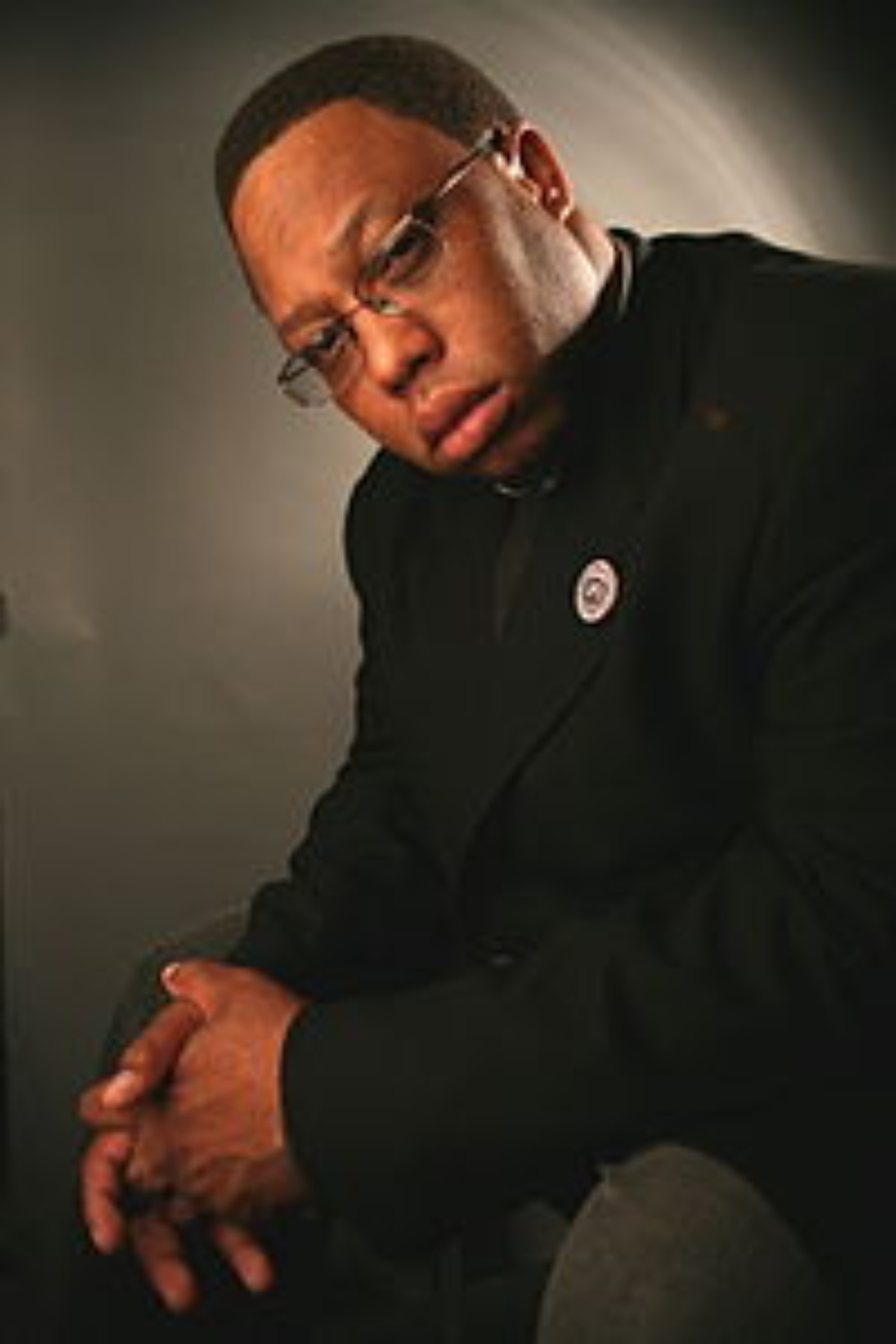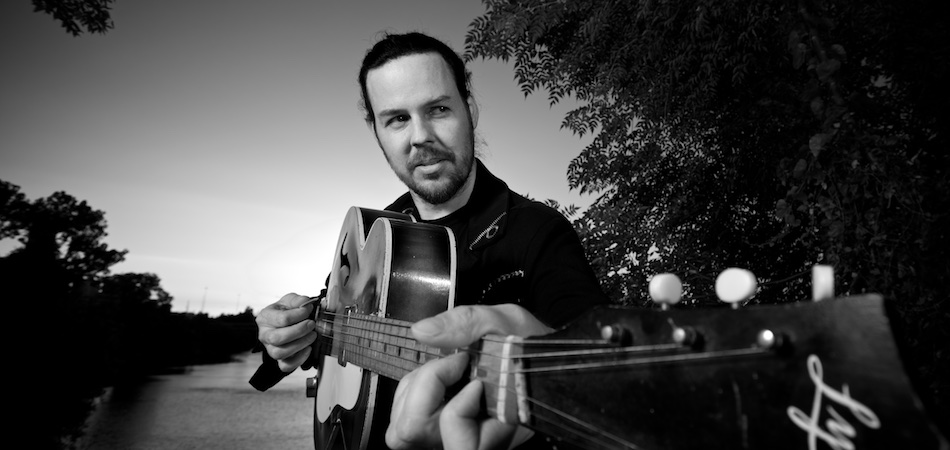 Severe weather expert, professional storm chaser, and wildlife expert, Pecos Hank